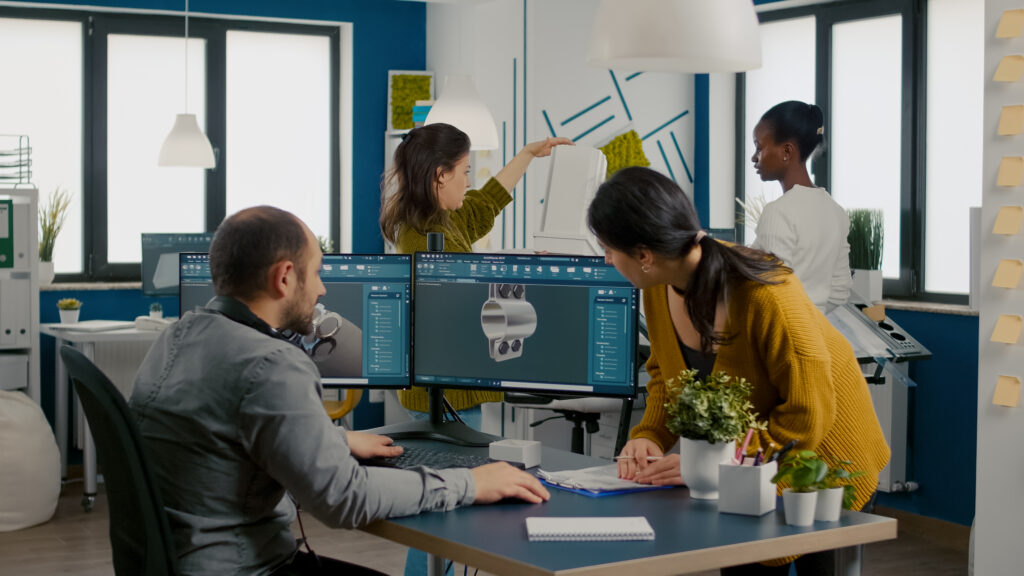 SAFEWAY GANGWAY
DUTCH SPEAKERS ONLY!
Are you ready for a new challenge in the offshore? Are you creative and capable of operating independently? Do you have innovative ideas and are you interested in a job that challenges you every day? Then we are looking for you! For Safeway, we are looking for a '(senior) Lead Engineer' with experience in the industrial and/or maritime sector!
What would you do? As a '(senior) Lead Engineer' you are responsible for the design and construction of Safeway equipment, you are at your best when a design is properly transferred into drawings and documents to be used by the purchaser and manufacturer to realise your design, you are an analytical person who makes and checks drawings and calculations, you can draft design specifications and you are familiar with offshore design standards and a lot more.
Location: Baanhoekweg 16, 3311 LA, Dordrecht, The Netherlands
We ask
BSc /MSc degree Mechanical Engineering or equivalent;
At least 3 years of experience in a similar position;
Experience in maritime/offshore markets is preferred;
Experience in 2D / 3D CAD software (preferable Solid Works / AutoCAD), document management and ERP software;
Knowledge of electro-hydraulic systems;
Proactive, stress resistant, independent and flexible;
Decisive, accurate and quality minded;
Excellent skills of Dutch and English language both spoken and written. Must have excellent communication skills.
We offer
An open and informal company culture with enthusiastic colleagues;
An environment where your input is appreciated and stimulated;
A versatile and independent position in a dynamic, international operating company;
Great possibilities for personal development and education;
Excellent terms of employment;
Also important; a lot of company events and Friday afternoon drinks.
Any questions? Call us! Our colleagues will answer all your questions.
Interested? Do not hesistate and contact us or send your cv to recruitment@vanaalstgroup.com
Join the family!
Part of van Aalst Group | Baanhoekweg 16 | 3313 LA Dordrecht |
The Netherlands | +31(0)78 622 13 04 | www.safewaygangway.com