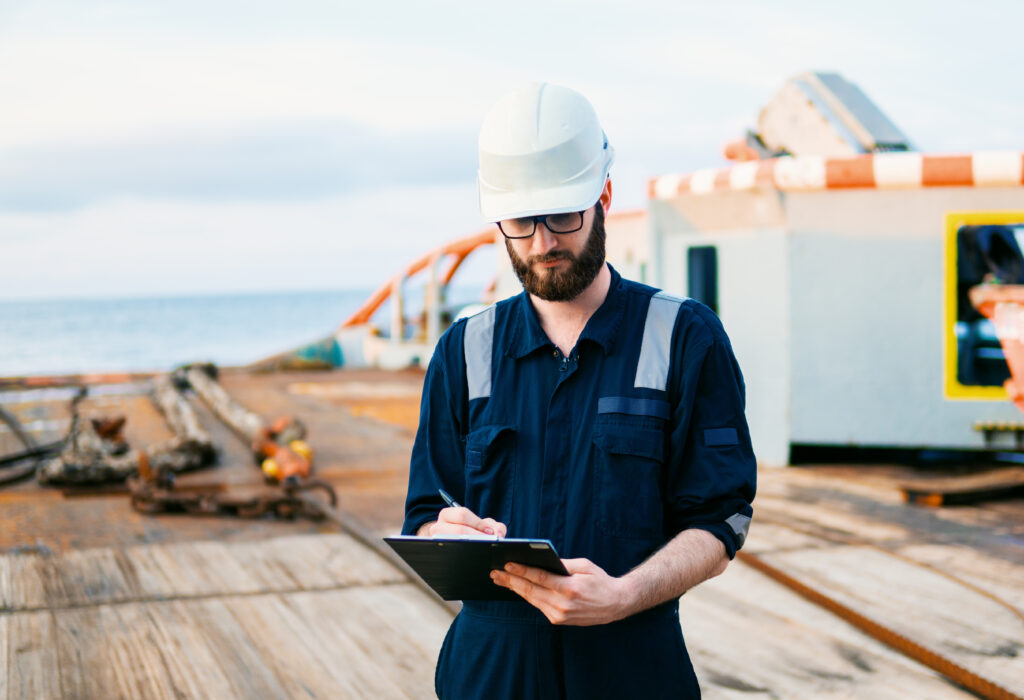 Is your 2nd nature problem solving and are you up for a challenge? As Operations Manager Taiwan you are responsible for both technical and operational project services during the preparation and execution phase. Your clients are internal project managers, external clients, subcontractors, and suppliers for which you will act as first point of contact for any operational issues which may arise. You will provide input to engineers and report to Manager Operations in the Netherlands. Safety is a key value in your way of working as well as contribution to continues improvement.
Key Tasks/Responsibilities
· Communicator, problem solver, hands on
· Able to handle unforeseen situations. Act professional and is a team-player.
· Able to expand local Taiwan operations.
· First point of contact to Taiwanese clients and Taiwan offshore based Safeway operators.
· Arrange topics such as crewing, visa and spare parts when required in close corporation with clients and Safeway organisation
· Independent and self-starting
· Close corporation with the head office in the Netherlands
· Direct reporting to the Operations Manager in the Netherlands
· Setup local supply chain for maintenance and spare parts
· Anticipates problems and takes preventive action
· Organize, manage and supervise equipment mobilisations and demobilisations
Working as a Operations Manager Taiwan means that you will prepare and coordinate maintenance and technical issues. You are responsible for all coordination of Taiwan based Safeway equipment and personnel. You will take appropriate action related to improvements resulting from lessons learned in order to implement for future work.
Education/certificates
· Professional Education in Economy and Technical/ logistics,
· Offshore Certificates are preferred
· Offshore medical preferred
Experience
· Minimum of 3 years relevant experience in a maritime project environment
· Relevant experience in Offshore and/or Wind industry is preferred
Other Requirements
· Fluent in spoken and written in English
· Willingness to travel (both on and offshore)
· no 9 to 5 mentality
· Stress resistant
· Standard MS Office abilities
· Flexible and able to adapt to changing situations
· General knowledge of offshore and/or offshore wind vessels is preferred
Any questions? Call us! Our colleagues will answer all your questions.
Do not hesitate and contact us or send your cv to recruitment@vanaalstgroup.com
Join the family!

Part of van Aalst Group | Baanhoekweg 16 | 3313 LA Dordrecht |
The Netherlands | +31(0)78 622 13 04 | www.safewaygangway.com